I'm Dragonfly, and I would like to invite you on a path to more pleasure for your body and your life!
This includes better communication, a deeper connection with yourself and your partner(s), and my favorite, mind-blowing body-tingling toe-curling orgasmic sensations!
As a Somatic Sexologist, Certified Sexological Bodyworker, and Somatica® Practitioner, I specialize in creating a holistic path towards whole-body health and sexual wellness so you can BE Orgasmic and LIVE Orgasmic.
Introductory weekend immersion into Pure Orgasmic Love's somatic wellness and sexual education.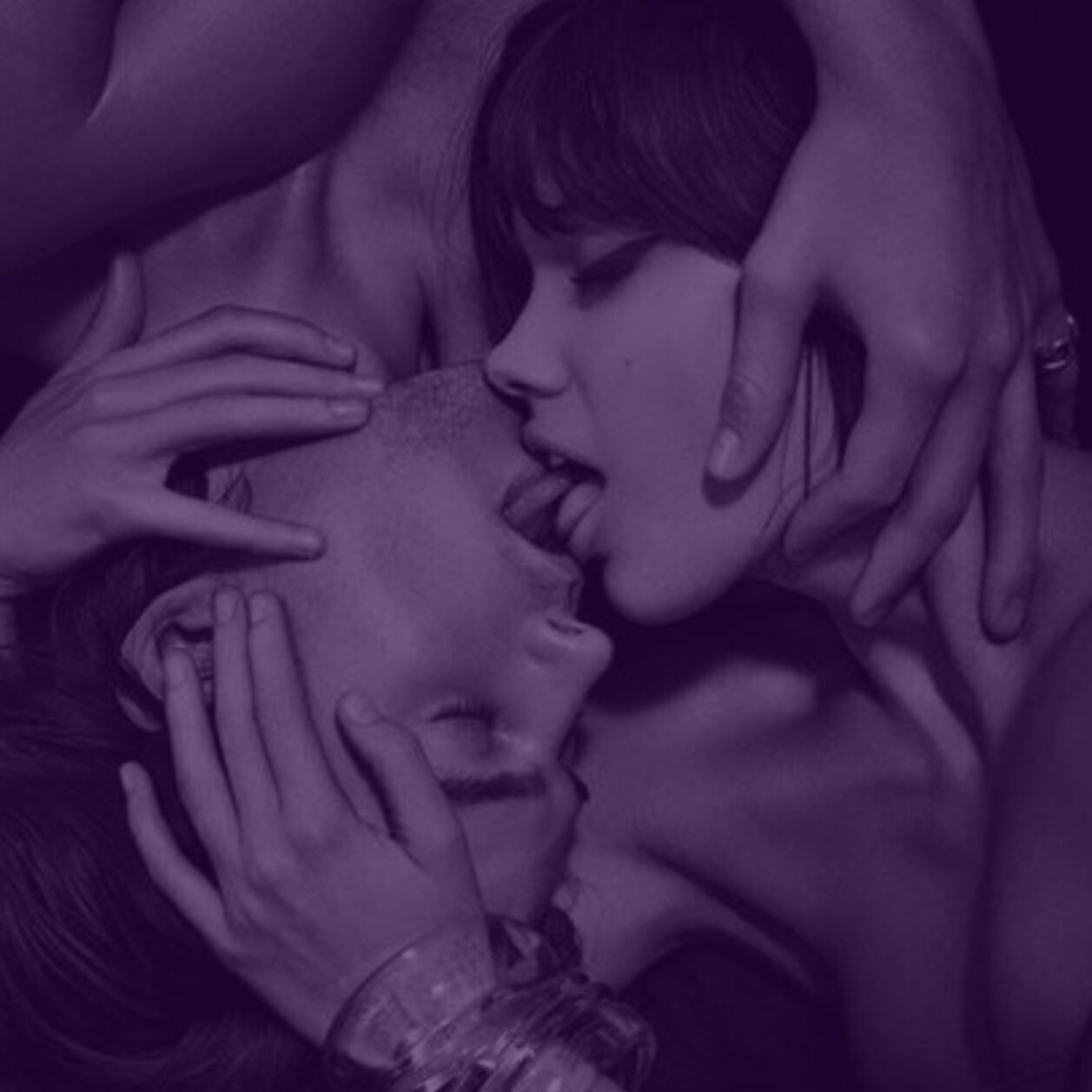 Heart-opening lessons, sensual exploration, sexual mastery, erotic inspiration, and all this in connection with others is within your reach…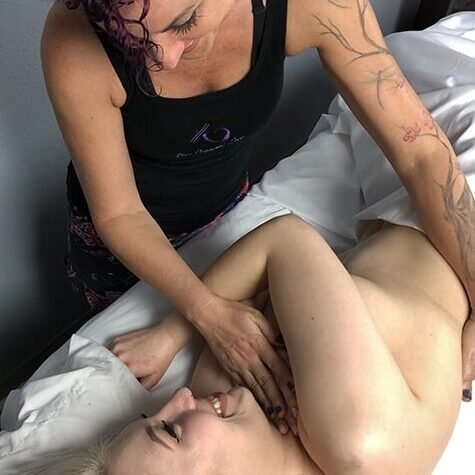 Personalized session plans designed around your needs and goals.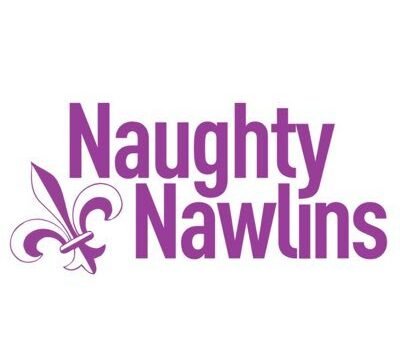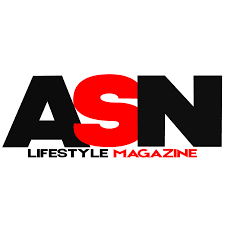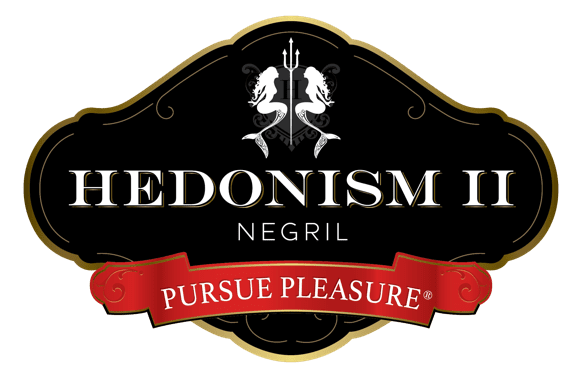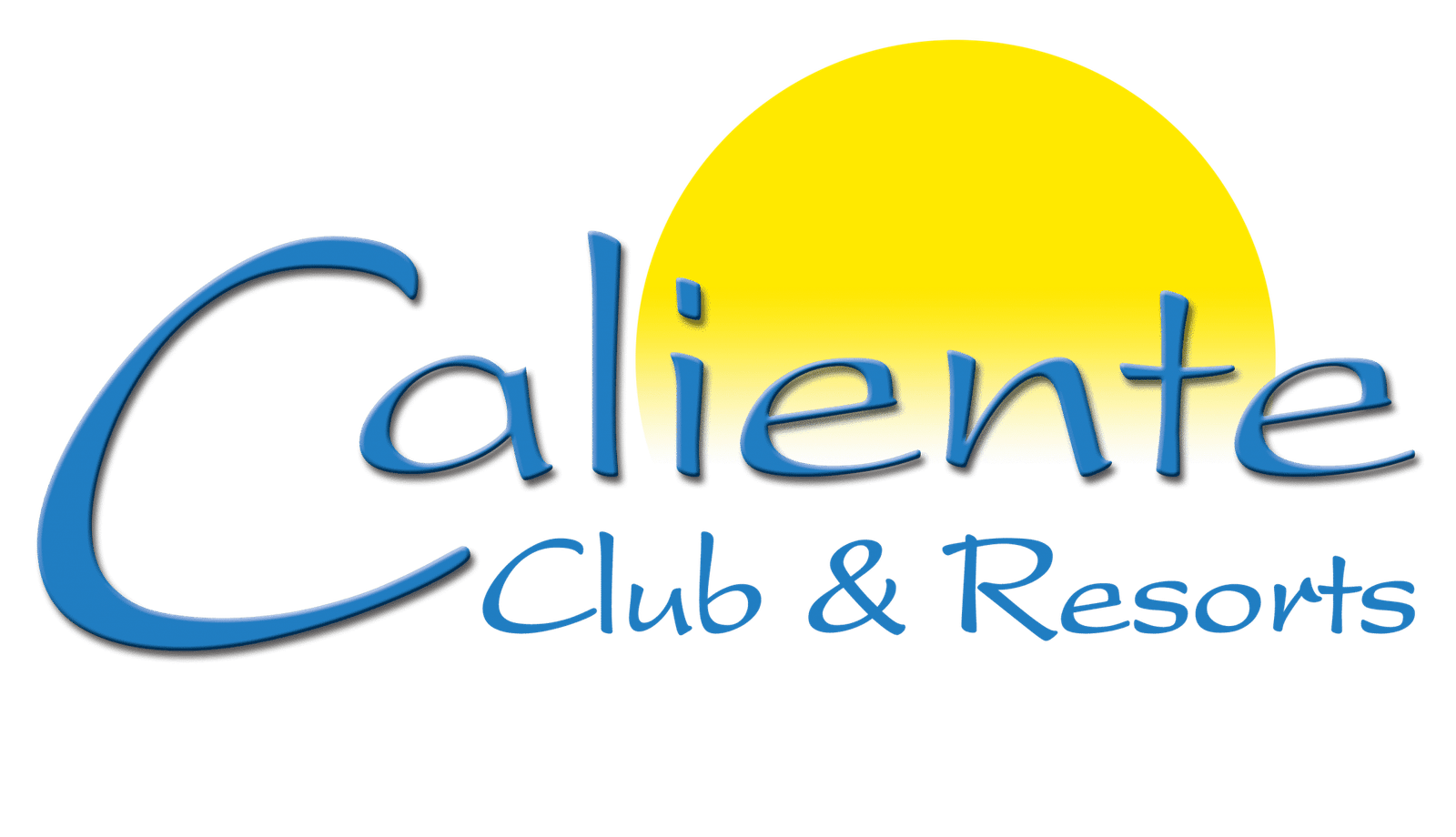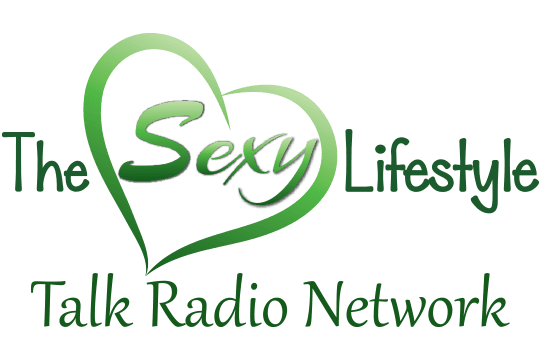 "I wanted you to know that that day was only the second time in our 48 years together that I was moved to tears by my orgasm. Thank you for giving us such a wonderful experience."
~L & J
Sexperience 2022
Playshop Attendee