I'm Dragonfly, and I would like to invite you on a path to more pleasure for your body and your life!
This includes better communication, a deeper connection with yourself and your partner(s), and my favorite, mind-blowing body-tingling toe-curling orgasmic sensations!
As a Somatic Sexologist, Certified Sexological Bodyworker, and Somatica® Practitioner, I specialize in creating a holistic path towards whole-body health and sexual wellness so you can BE Orgasmic and LIVE Orgasmic.
Education and Connection at your fingertips! Live monthly discussions, weekly content, guided orgasmic breathwork, community & more.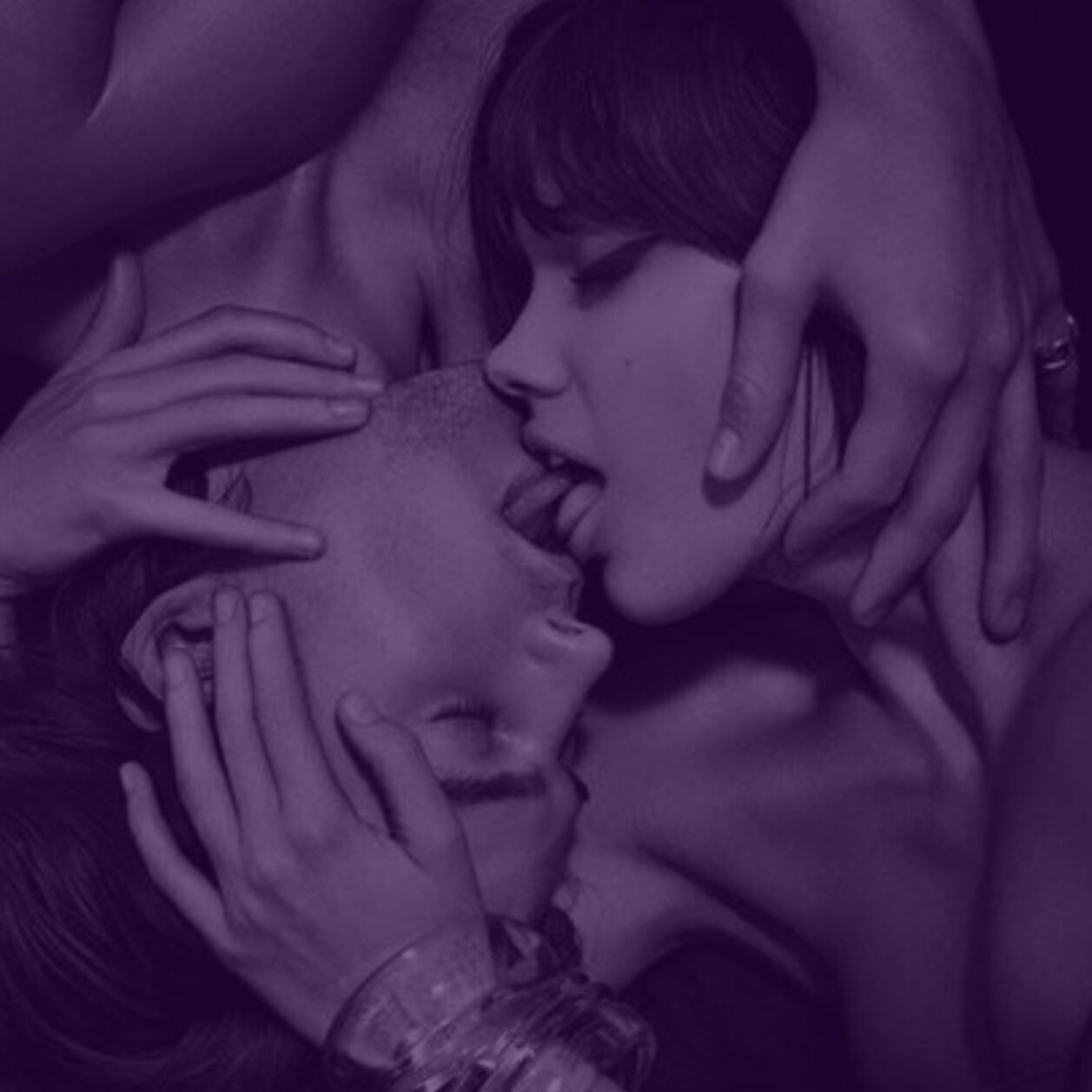 Intimate 5-7 day retreat experiences for non-monogamous couples.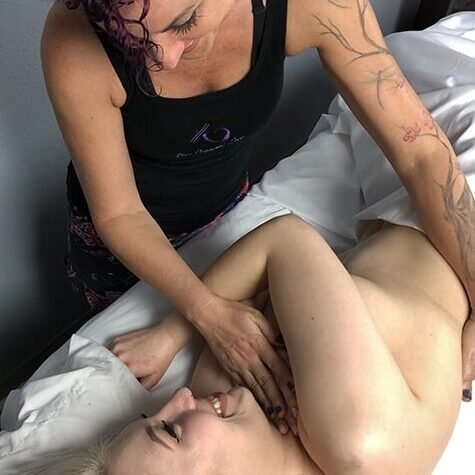 Personalized session plans designed around your needs and goals.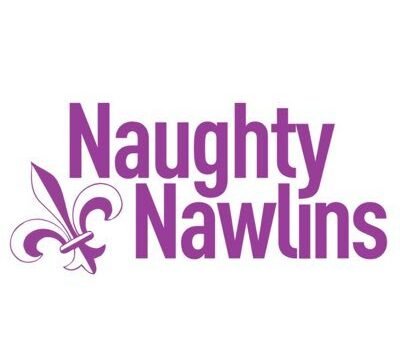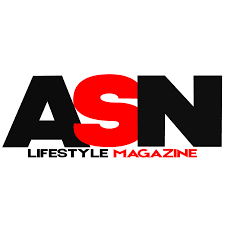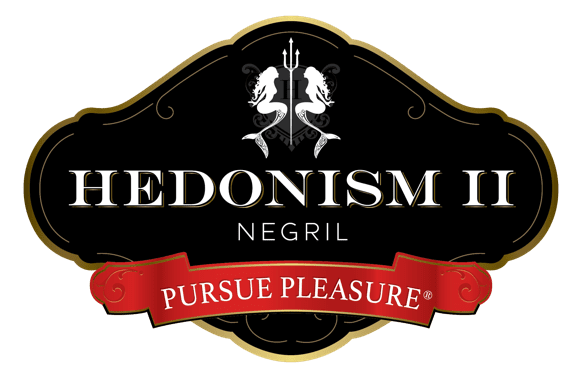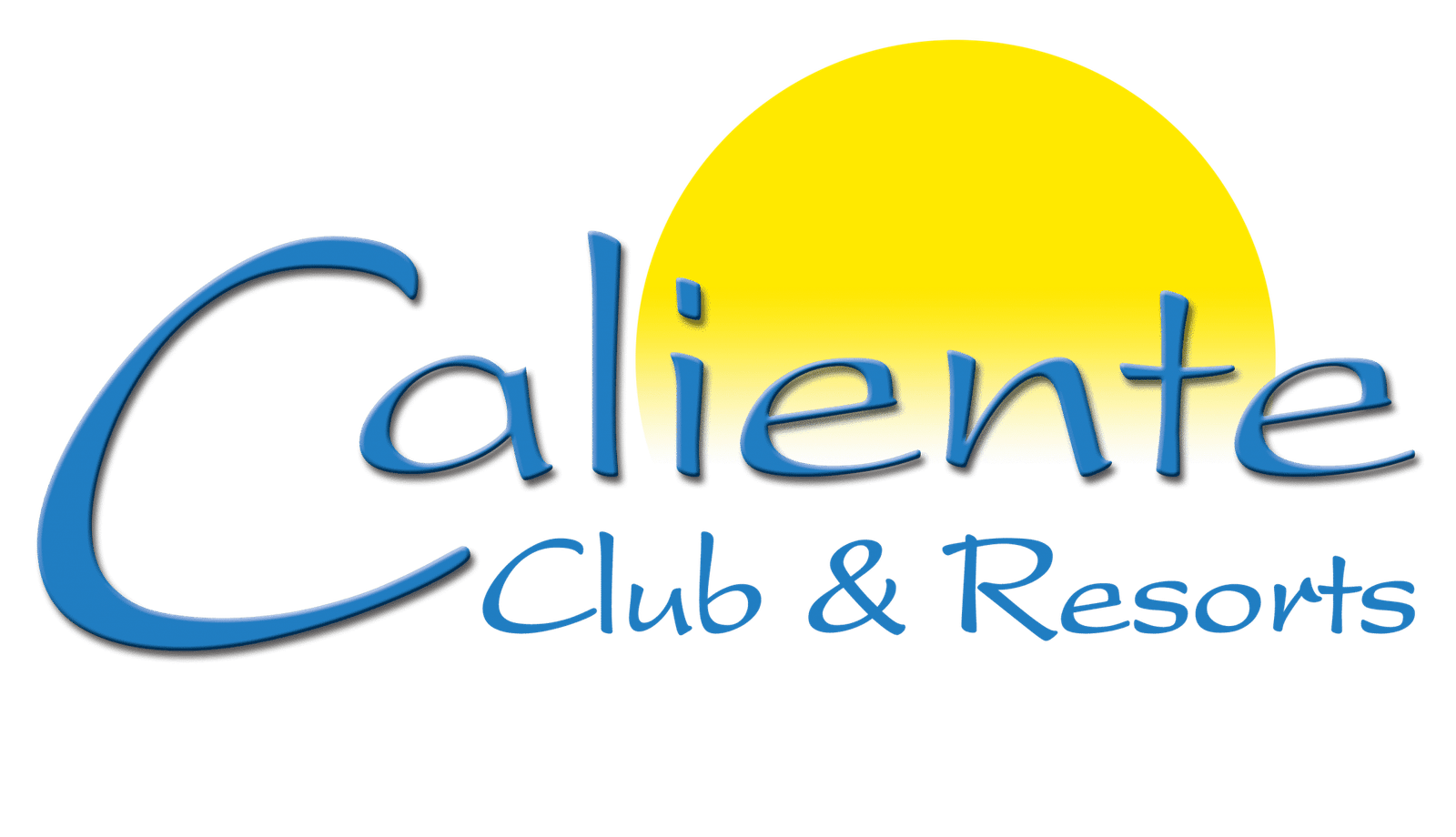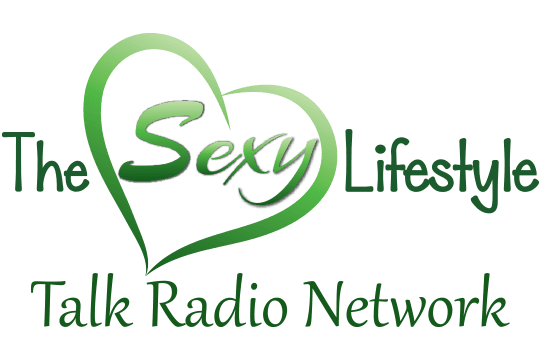 "I wanted you to know that that day was only the second time in our 48 years together that I was moved to tears by my orgasm. Thank you for giving us such a wonderful experience."
~L & J
Sexperience 2022
Playshop Attendee