Chances are you were not taught how to:
~have functional relationships
~know what your needs and desires are
~how to ask for what you want
~how to give or receive pleasure
~To create a safe, joyful place to learn, explore, and connect
~To give you valuable information and actionable tools on how to create your own Orgasmic Life
~To discover what pleasure looks like specifically for you
~To focus on all aspects in life and celebrate our wins together
~To ensure that all of our information and practices are backed by scientific evidence
~To have access to accurate and safe information
~To live in a world where acceptance, communication, and pleasure are fruitful and accessible to everyone
~To have functional relationships filled with pleasure
~To live free of the stigmas and programming that make us think we are incapable of living the life we want

Thank you Dragonfly for the experience you have given us, I was not expecting that. This was so much more than we could have imagined. Your classes are not only pleasurable and sexy, but new perspectives towards connection and I even learned new techniques to broaden our love life."
Fantastic experience, not to be missed! We are returning clients and will continue to attend future workshops. We highly recommend Dragonfly's seminars and classes to all couples interested in enhancing their communication, passion, and bonding." 
Pure Orgasmic Love offers various ways to connect with yourself and your partner(s) and learn how to live a sex-positive, loving, and orgasmic life through the use of evidence-based, experiential education.
Working with couples and individuals in various types of relationships, focusing on those who identify as non-monogamous and those who are thinking about opening up their relationship to become non-monogamous.
Most of us don't realize all of the non-sexy learning that goes into making our relationships and more intimate sexy-times be what we want them to be. As we always say here at POL, "it's not just one thing that makes relationships and sex work; it's a toolbox filled with many skills and mindsets that create the outcome that you're looking for."
Our goal is to provide guidance to connect deeper with yourself and your partner(s). Communication is a significant tool in our clients' toolboxes, as well as learning through doing, with work including body awareness, anatomy, and other body-based teachings about relationships and sex.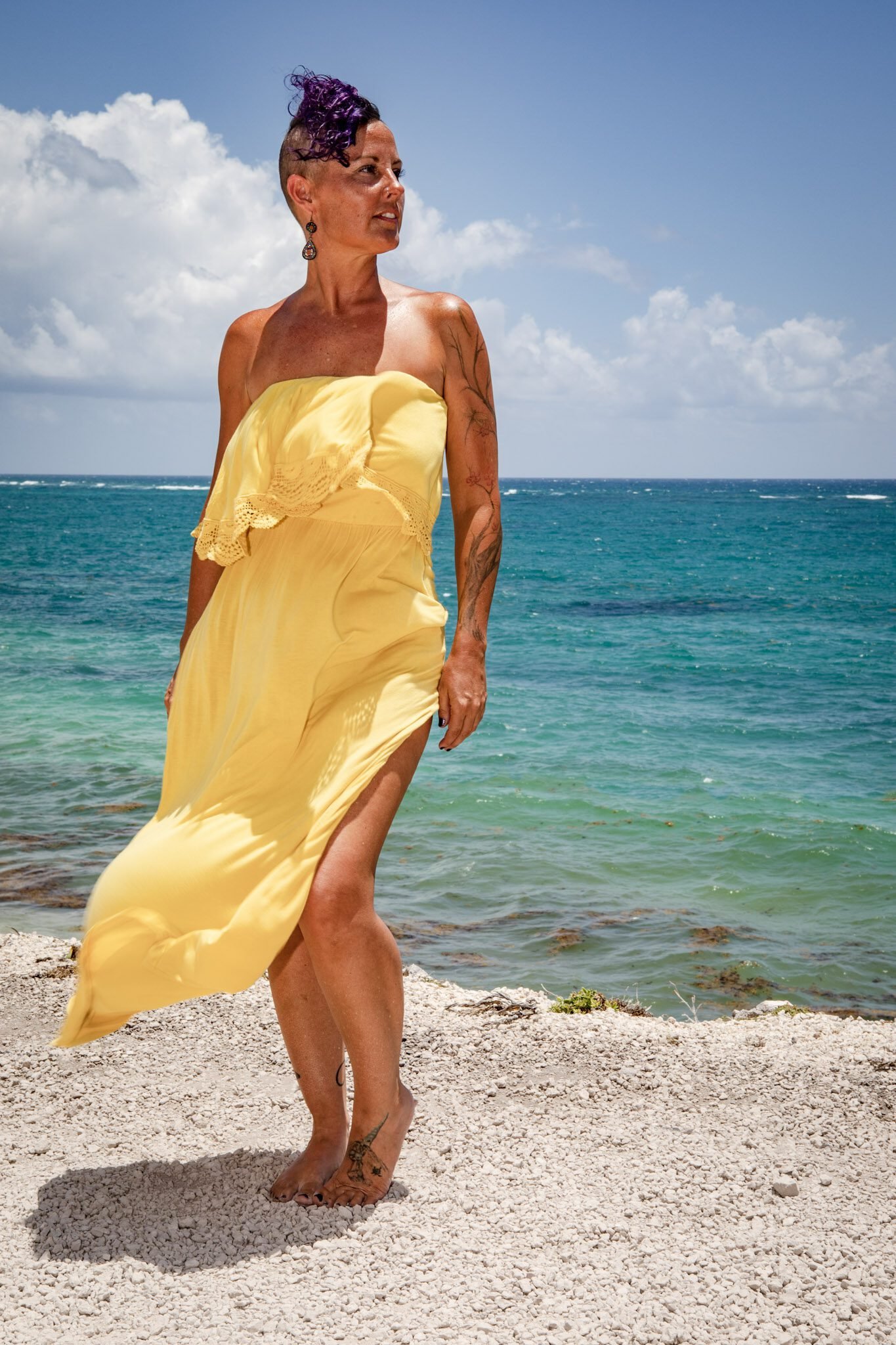 (she/her): Founder and CEO of Pure Orgasmic Love, Somatic Sexologist, Certified Sexual Bodyworker, Somatica® Practitioner, and Non-monogamy Coach.
My mission in life is to teach you the skills to construct amazing relationships, have sex with mind-blowing orgasms, and show you that the happiness you are seeking is actually within your reach.

(Erik) aka "Mr Dragonfly"
(he/him): Certified Primal Health Coach. Sexual Nutrition and Hormone Balancing Magician. 
E's twenty-year long zoology career was the perfect place to accumulate a deep understanding of animal biology on a foundational basis. Humans are animals, you know!
He brings his evolution-based viewpoint of nutrition-linked reproduction to human health and sexual wellness.
Not only does he bring a vast amount of support to POL, but he is also the perfect slice of masculine energy that pairs with Dragonfly's sensuality in this super sexy co-teaching duo!
Discover, Embody, & Experience with Us