We all walk our own pleasure path.
We have unique wants, needs, and desires.
When our path intersects with others and their wants and desires, things can get exciting, arousing, frustrating, confusing, and just about every other emotion.
I am here to guide you through the tough spots and expand your yummy areas so you can spend more time in the pleasure.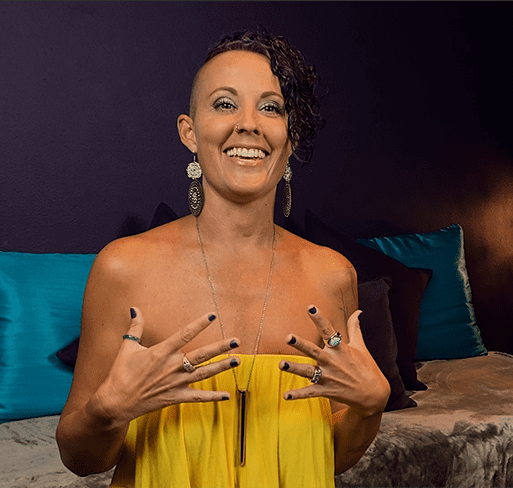 This is an amazing journey, and I want to support your body's process of discovering, releasing, healing, and pleasure embodiment for the longevity of your sexual wellness and self-care and your overall relationships.
Imagine a life where you spend as little time in tension and fighting and as much time in joy, connection, and pleasure as possible.
Somatic sexology develops 'embodiment', which is deeper presence, awareness and understanding of what is going on in your body and in sex. Embodiment releases body-mind restrictions that inhibit pleasure, and allows space for greater growth, choice and play.
Once I was able to face my trauma I was able to move on to her classes on body mapping, and sexual wellness with my husband. Our marriage and sex life is stronger than I could have ever imagined. I am able to fully give myself to him and trust that he only wants the best for me. To say that our work with Dragonfly has improved our sex life would be like calling the ocean a puddle.
What it's like to Work with Me?
Confidential, Effective, Flexible & Non-Judgemental Safe Space
I use educational tools on up-to-date neuroscience research about how people learn, connect and experience personal growth. Through this compassionate and revealing process, you will experience your own personal transformation.
Sessions with me are integrative, including virtual online and hands-on in-person immersive.
Many people have various concerns and need personal expansion in the realm of Intimacy, Relationships & Sex. I work with a somatic experiential-based approach using multiple modalities, trained to help you move through, reclaim, and discover the pleasure you hold within your own body.
Each individual, couple, and relationship design is unique. My approach is tailored for what is needed at each step of your erotic journey, understanding where you are currently and where you would like to be.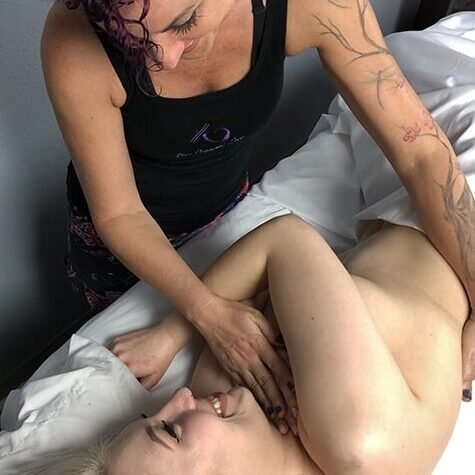 This form is to submit applications to become a Private Client ONLY.
If you have general contact Qs, please use the contact form found HERE.